Celebrate the UP - Sault Sainte Marie



Co-Sponsoring with the Upper Peninsula Enviromental Coalition, the Three Lakes Group brings a celebration of the Upper Peninsula to the EUP.

Celebrate what artists, surfers, biologists, historians, mushroomers, naturalists, beer brewers and poets, among others, find so special about life in the UP!



The next Celebrate the UP Sault Sainte Marie is scheduled for Saturday August 18th, 2018, with activites planned for Sunday August 19th. Please check back for updates on this event.

Mobile Barcode to venue map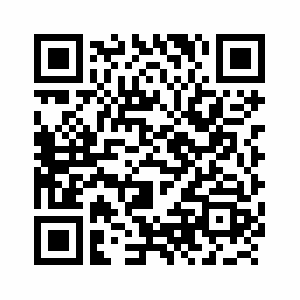 ---


On September 21st, 2017 we co-sponsored the first Celebrate the UP! event in Sault Sainte Marie. It was a huge success, and we plan to continue the tradition.

Celebrate the UP! - Sault Sainte Marie, MI - September 16, 2017

The Three Lakes Group of the Michigan Sierra Club, in cooperation with Upper Peninsula Environmental Coalition, co-sponsored the first ever Celebrate the UP! in Sault Sainte Marie on Saturday, September 16th. Held on Lake Superior State University's campus, there were informational programs related to Lake Superior, the St. Mary's River, Lake Superior, Lake Huron; how the water shaped this region and how the region shaped the water. This event was free to the public, and activities were offered after the day's information sessions as well.

We want to thank all of those who participated in this great event. Below are videos of each of the sessions for you to enjoy.
Presentation Videos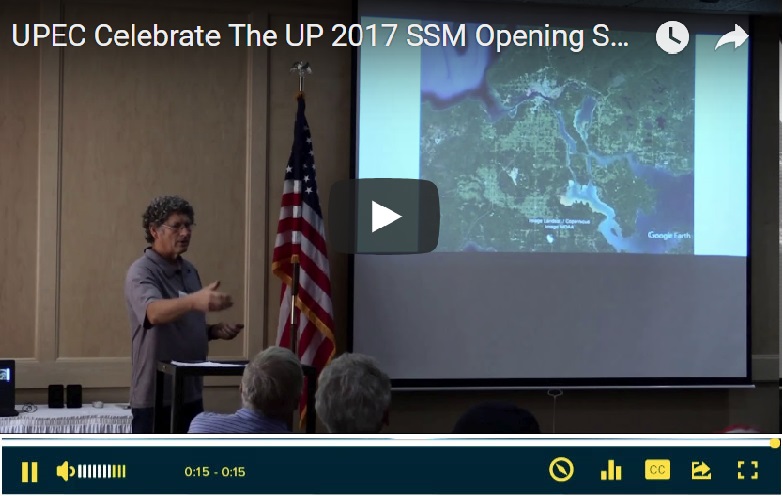 Opening Session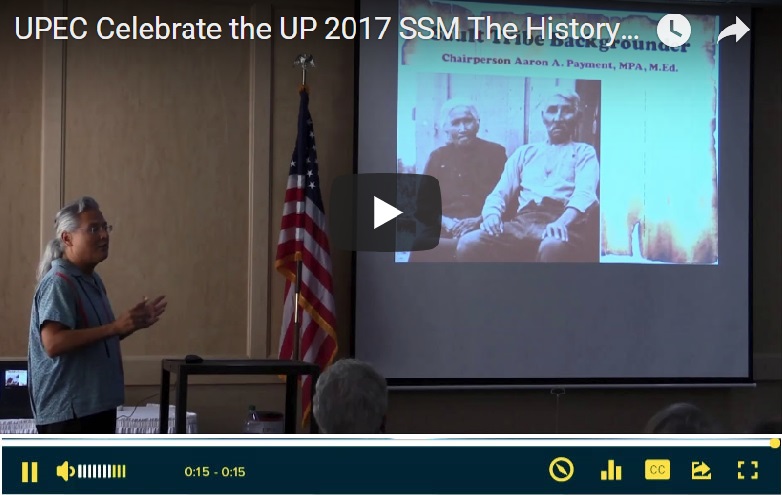 The History of Bahweting from an Anishinabe Perspective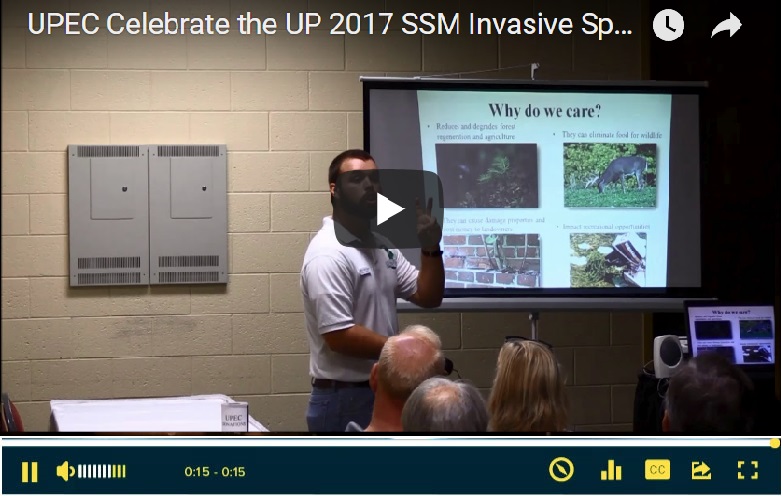 Invasive Species in the Eastern Upper Peninsula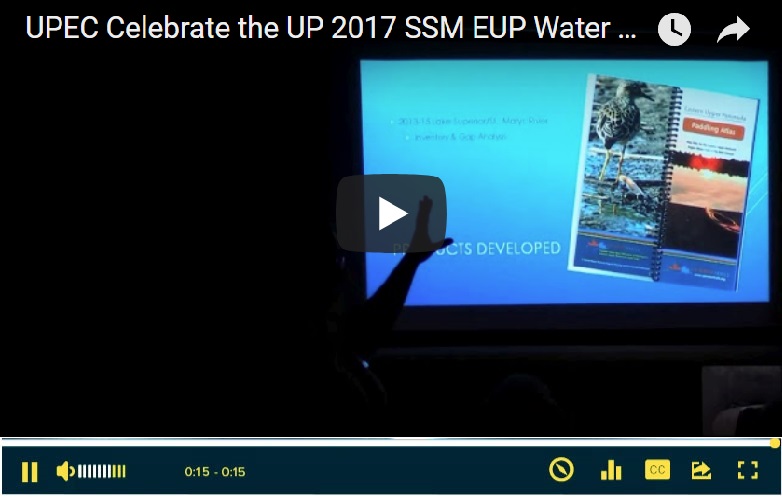 Lake Superior and U.P. Water Trails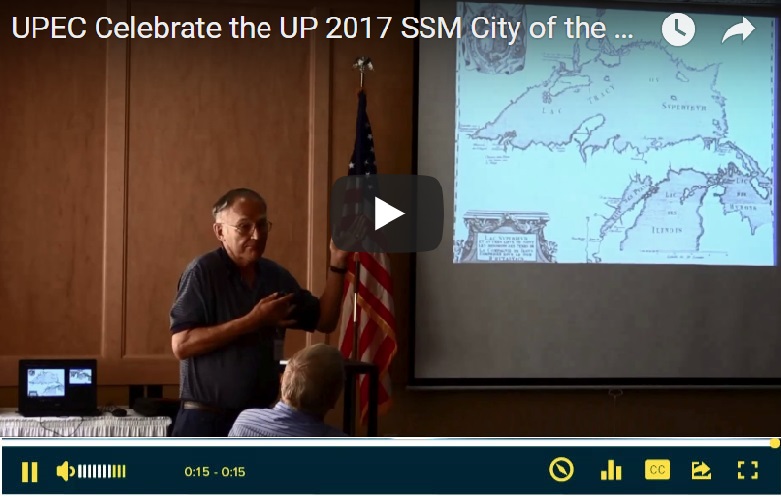 Sault Sainte Marie: City of the Rapids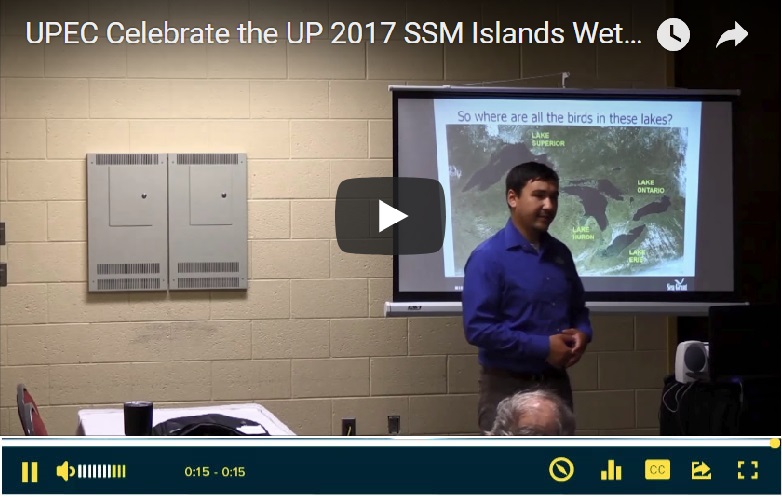 Islands and Wetlands of the St. Mary's River and the Birds that Call Them Home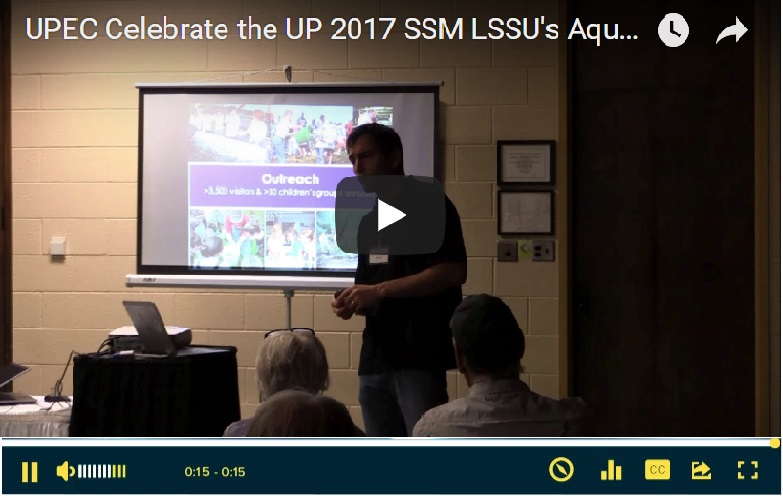 LSSU Aquatic Research Laboratory's role in Great Lakes Fisheries and Habitat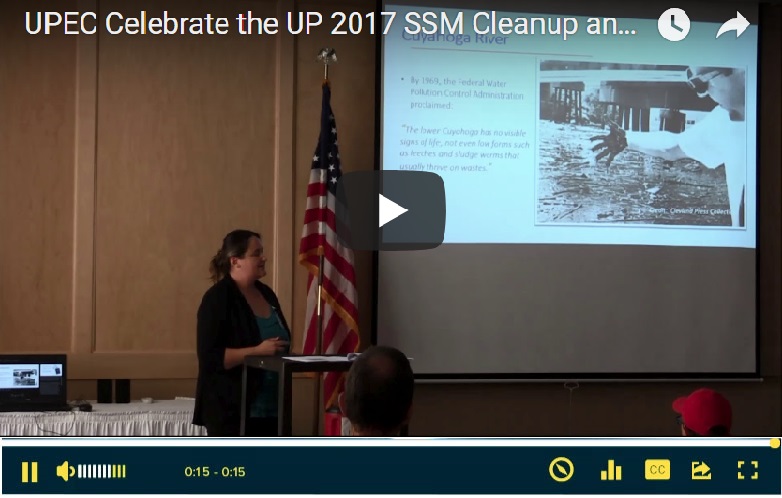 Cleanup and Current Status of the St. Mary's River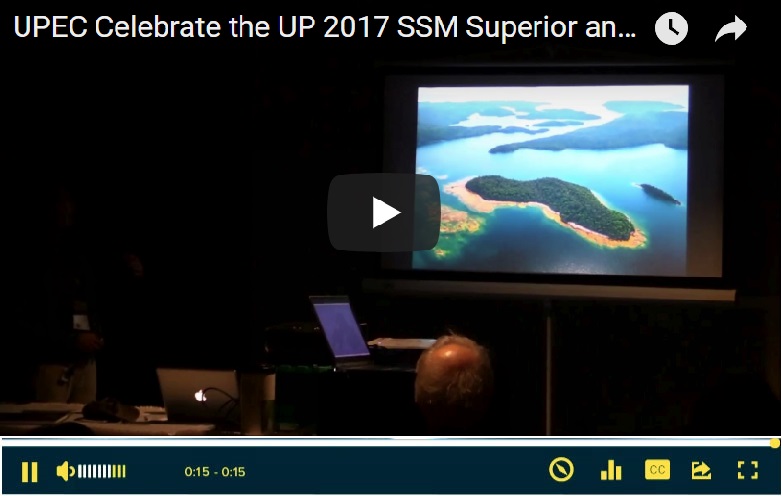 EUP Water Trails – Collaborations and Success Stories Along the Way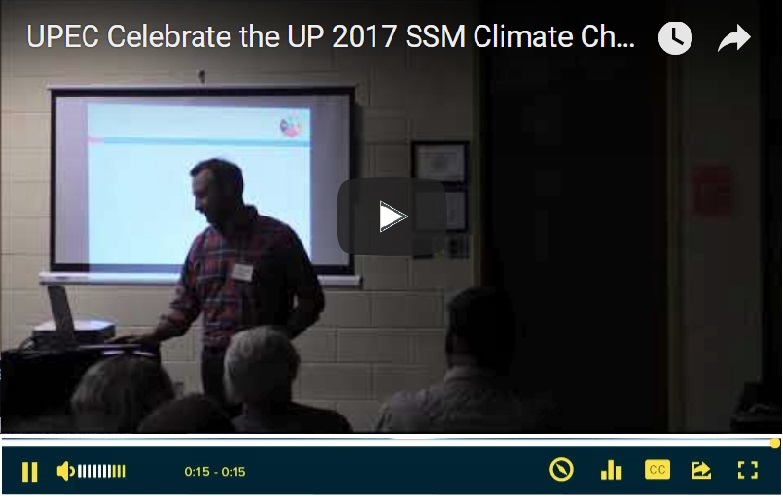 Change and Wildlife in the Eastern Upper Peninsula: A Case Study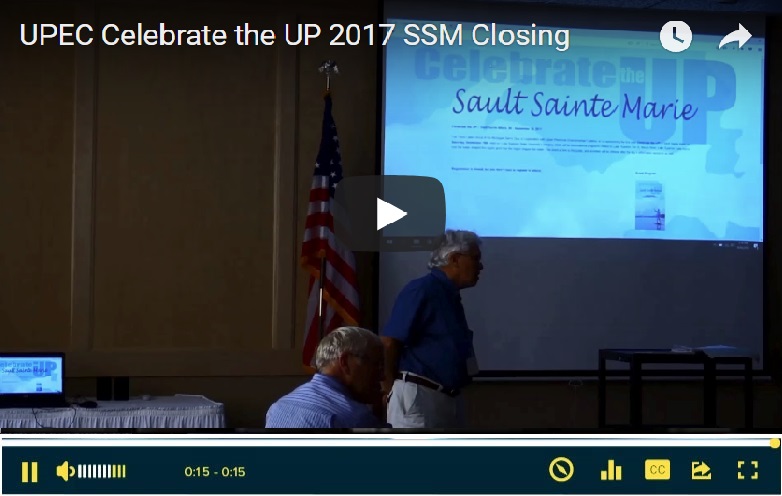 Closing Session