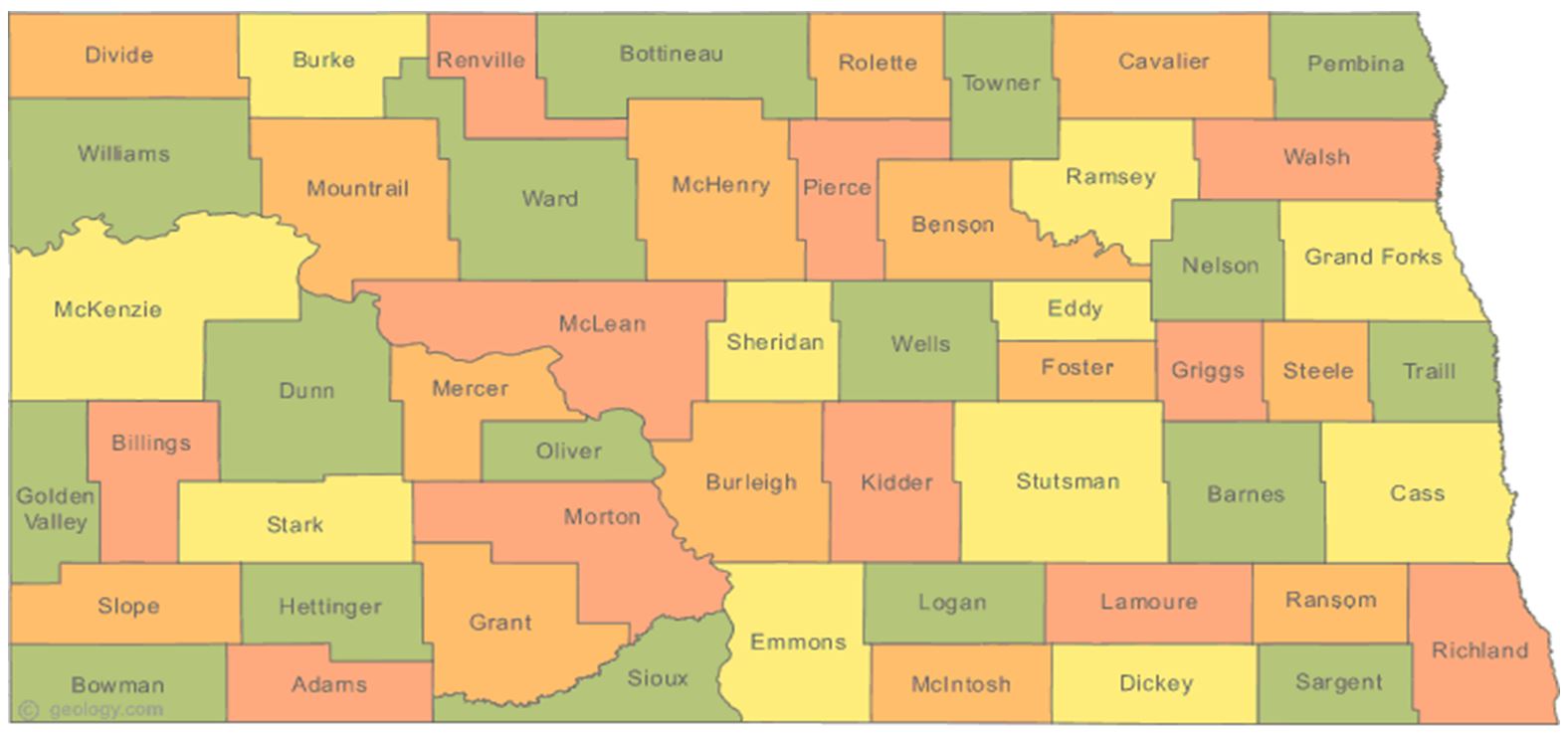 The following analysis uses "well completion information" contained in a newspaper called the Bakken Weekly, a paper covering western North Dakota. The Bakken Weekly started providing well completion information for North Dakota counties in the Bakken region in early 2012.
The well completion information in the Bakken Weekly includes initial production data for approximately 50% of wells. I suspect that many wells don't have initial production data because there was little or no initial production, although that is generally not stated. There are a few cases where either 0 b/d is given or it is stated that the well was dry, but that is rare.
A fact that suggests that many of the completed wells don't produce oil is that the sums of well completions in the Bakken Weekly increases significantly more rapidly than the number of producing wells provided by the state of North Dakota. In this analysis, I will assume that initial production was 0 b/d for wells in which initial well production data was not included.