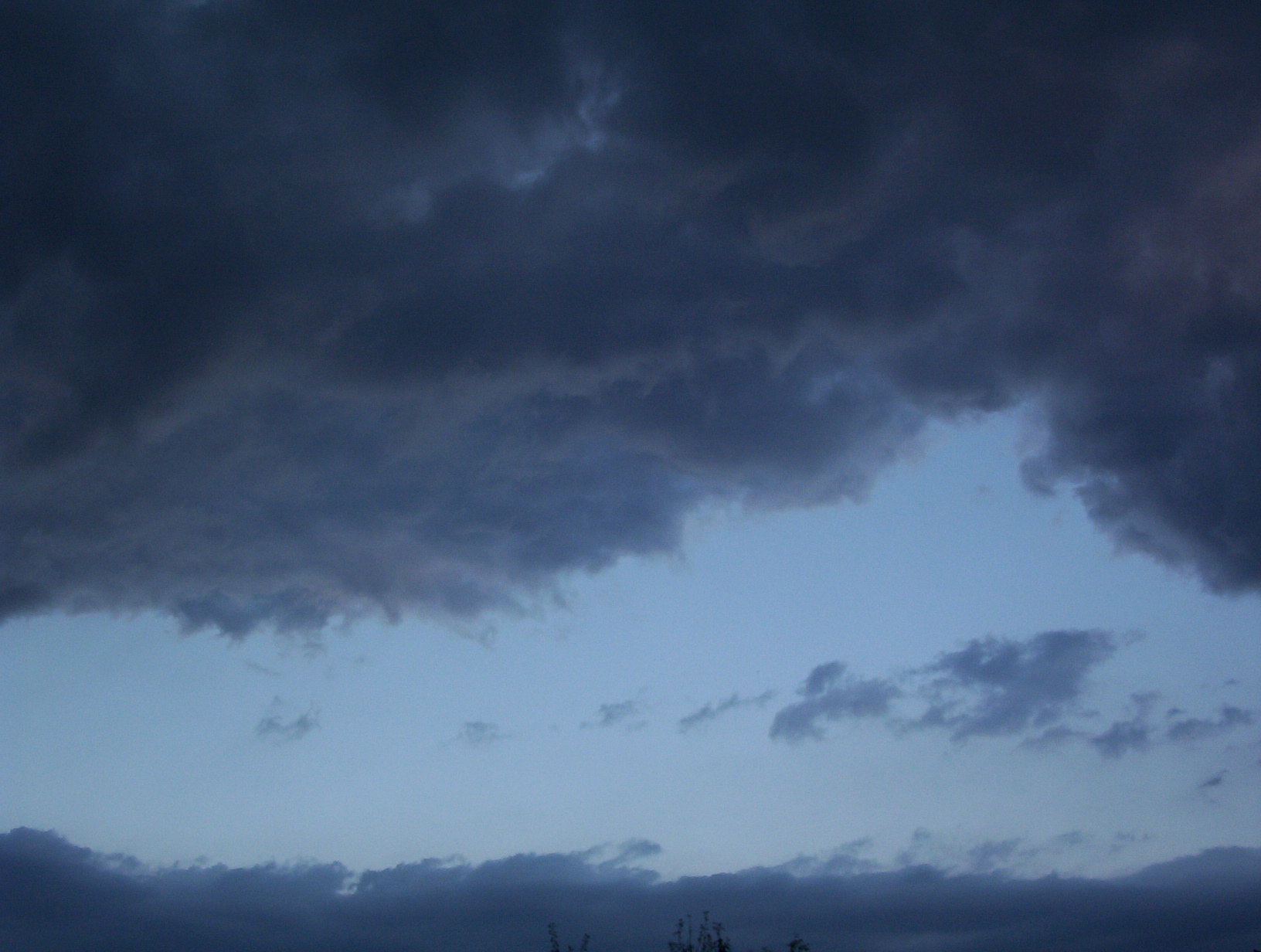 After the Haiyan Typhoon, I read that 6 of the 8 most powerful tropical storms on record had occurred from 1998 to the present. That didn't surprise me at all. In order for a Category 5 storm to maintain itself, the water column under the storm has to have a relatively high temperature at considerable depth. I've read that the ocean water under Haiyan was 79oF at 100 meters. The reason warm water at depth is necessary is because an intense tropical storm churns up the water extensively. If the water is cold below the surface, the cooler water, when brought to the surface, will reduce the intensity of the storm.
Sault Ste. Marie had an interesting weather year. The city set the yearly precipitation record, measured as liuid precipitation, in 2013 at ~48.78 inches. The previous record was 45.84 inches in 1995.
Here are some of the daily rainfall record events of 2013:
June 21 – 1.43 inches
July 26 – 2.23 inches
August 26 – 1.26 inches
September 6 – 1.49 inches
September 9 – 2.56 inches
October 31 – 1.31 inches
November 17 – 2.54 inches
Climatologist Kevin Trenbreth and others have documented that precipitation events are becoming more intense. That's to be expected in a warming world because as water warms, the rate of evaporation increases. As air warms, it can hold more water vapor. Combining the two, the result is more intense precipitation events.